Page 1 of 1
You cannot start a new topic

You cannot reply to this topic
DR-500MCE without Pickguard
Posted 23 April 2013 - 05:07 PM
The guitar look nice with no pickguard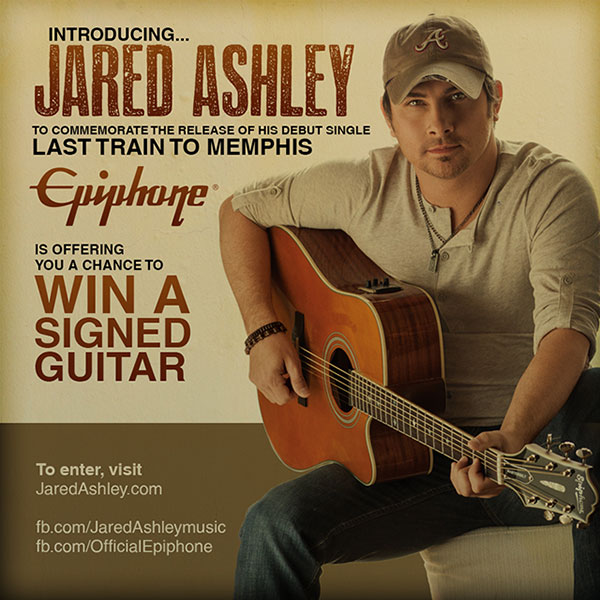 ---
Posted 07 April 2015 - 06:16 AM
gta05, on 23 April 2013 - 05:07 PM, said:
The guitar look nice with no pickguard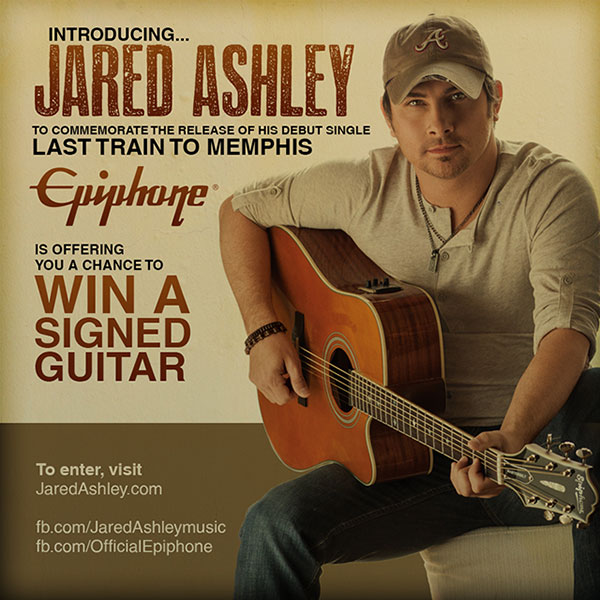 I know this was posted 2 years ago, but I was thinking of removing the pickguard from my DR-500MCE. Thanks for posting this. I quite like the look. I hesitate only because I fear that there will be a tan-line, and I'll then need to get a custom pickguard cut to replace it, which isn't the best thing in the world, but in an ideal world, I'd love to remove it with no trace of it left.
---
Posted 12 April 2015 - 06:55 PM
Your playing style matters to. I have an ibanez ael50 no pick gaurd and I have a habit of tapping with my ring finger and wore in the wood really didn't know till to late . Your pick attack during heavy play could contact the body also.

But many folks have guitars without pick gaurds but I don't how ya all do it lol

😀

---
Share this topic:
Page 1 of 1
You cannot start a new topic

You cannot reply to this topic
---
1 User(s) are reading this topic

0 members, 1 guests, 0 anonymous users