Hi all,
Got the chance of this guitar just before Christmas an traded a few
guitars for this an a peavey Rockingham semi.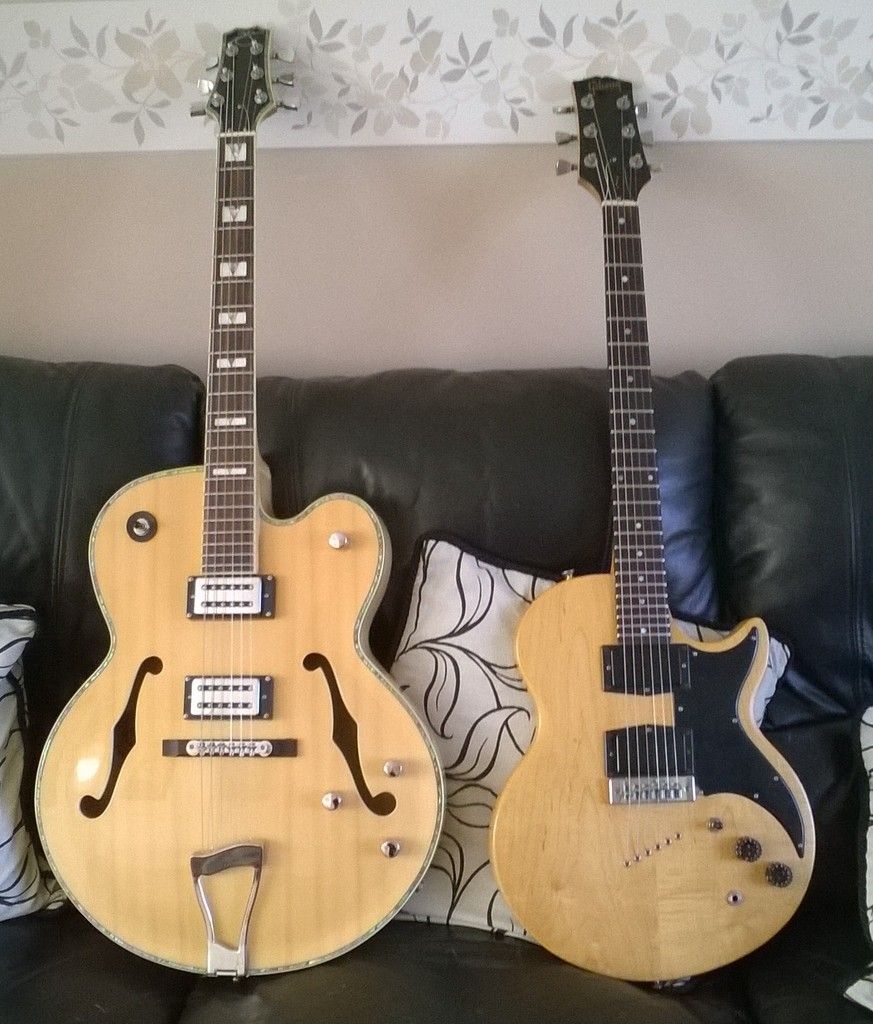 It's from 1979 in natural an seems quite stock.. The condition is good an honest .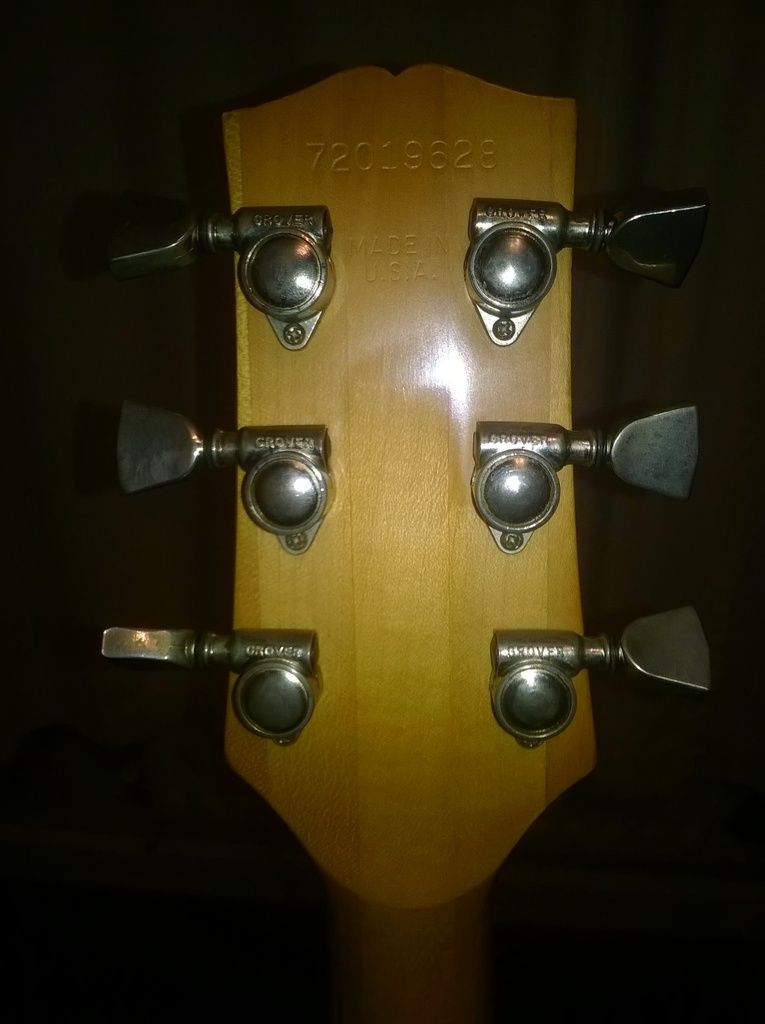 When having a look over I found a stamp with a date an pencil signature in the control cavity.
I checked out the serial number out an found out that this guitar (I think) was made at the Nashville plant on July 20th 1979 with the production number 128..
Now I know these aren't one of the most popular Gibsons ever made but I love it.. It has something about an it has a great tone ..
Now I don't want any values on this as its not for sale an its only worth what anyone would want to pay for her.plus it's not a les Paul or a V or Sg.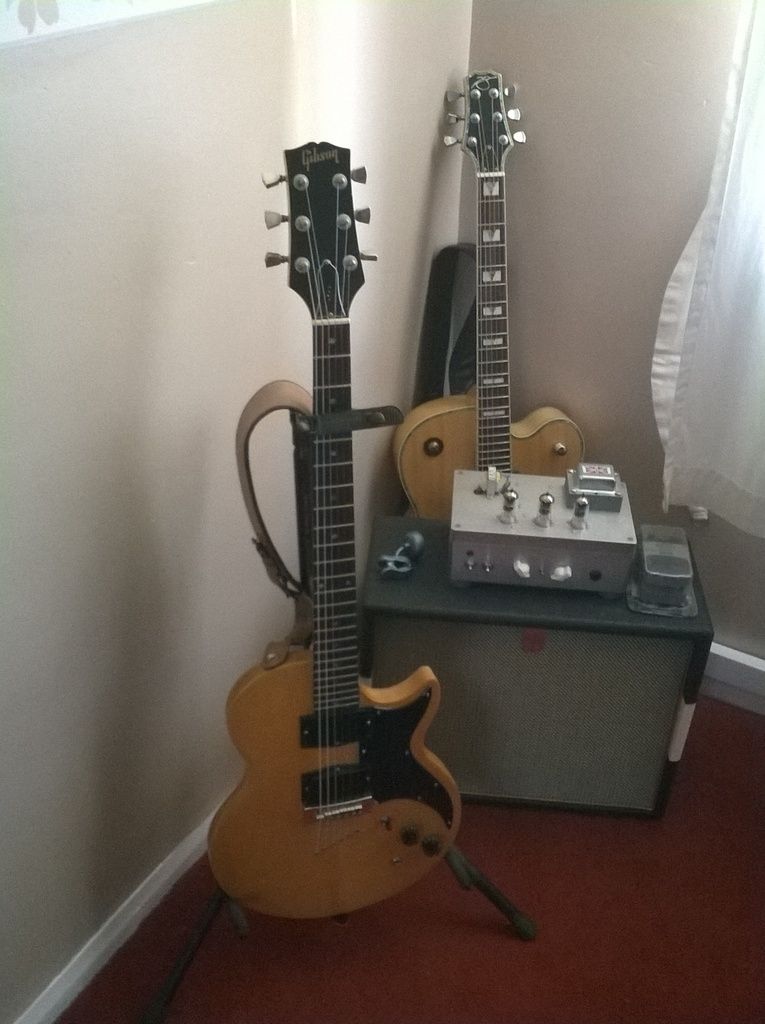 Will be stripping her down an cleaning her up an having a setup done on her soon an will post pics up when doing her..
Thanks for looking Steve.