hi
look at this beautiful sg supreme 2016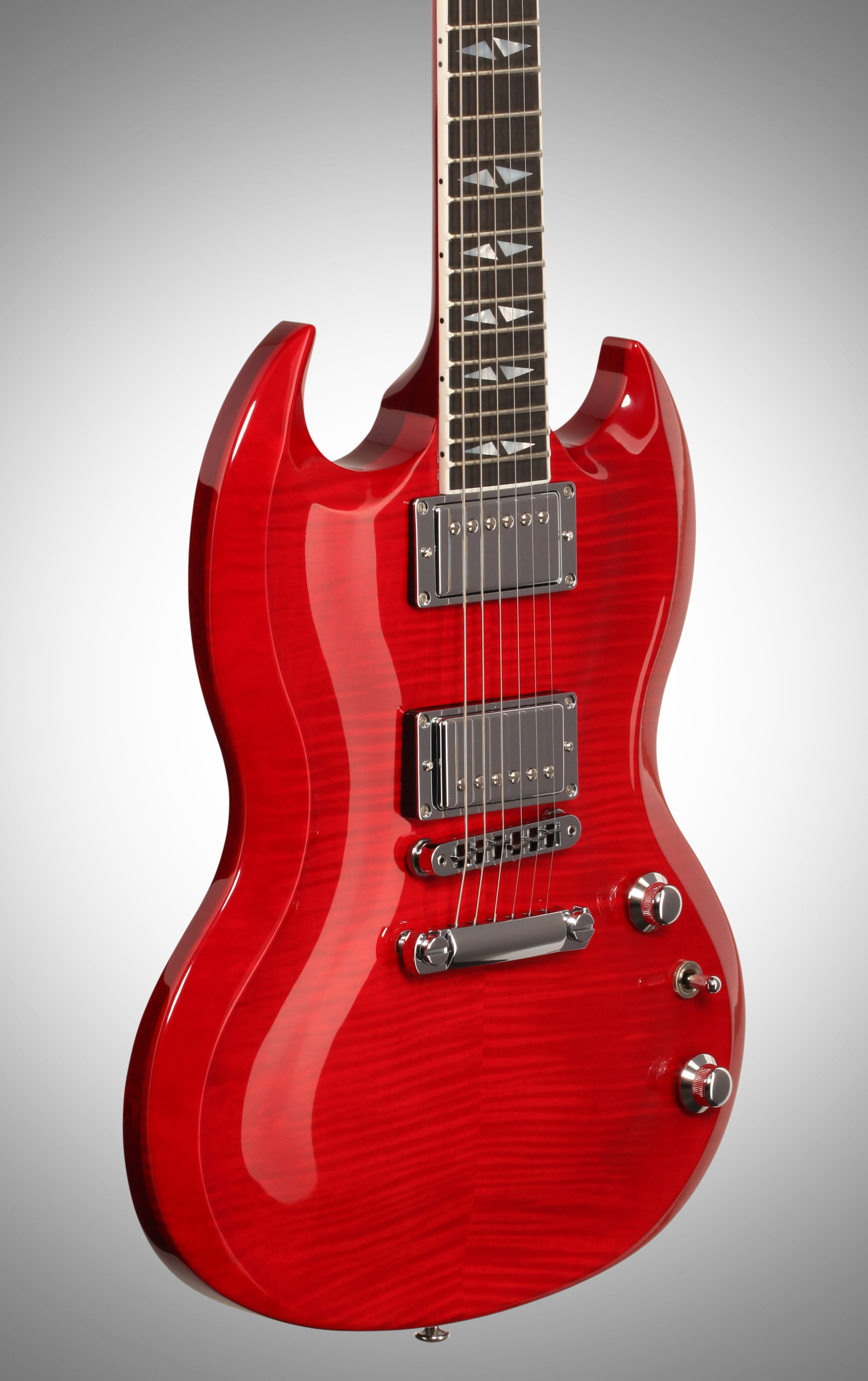 locking tuners
burstbuckers pro
red color
24 frets
fast axcess heel
ont 2 knobs ok
i want it but what i see is that the new sg standard (2017-2018) has more options
titanium parts
new kind of frets
so, not so good vs the standard model ?
? more sustain with the sg standard ?
sg hp
the hp version has all what i want but no locking tuners ! : (i should remove the g force but i am not sure to find the good locking tuners after that
i think i am not fan of the g force cos it's not locking tuners
so, a hard choice
and classic 57 vs burstbuckers pro or 61 pickups too
or i can buy a sg standard t but i think all the options won't be there
nothing's perfect !
the perfection would be to add a tremolo for this versatile guitar
too
luthier ;...
perfection for me = EMG or Gibson pickups +floyd rose or frx + fast axcess heel +all options (pure bypass, coil split, out of phase) but no g force! i prefer locking tuners
hard to find that with the HP series
the T series
24 frets : not necessary
22 is good