NBD: 2018 SG Std. Bass.

SG Std. Heritage Cherry / Walnut
Posted 19 November 2017 - 07:28 AM
RevDavidLee, on 18 November 2017 - 10:56 PM, said: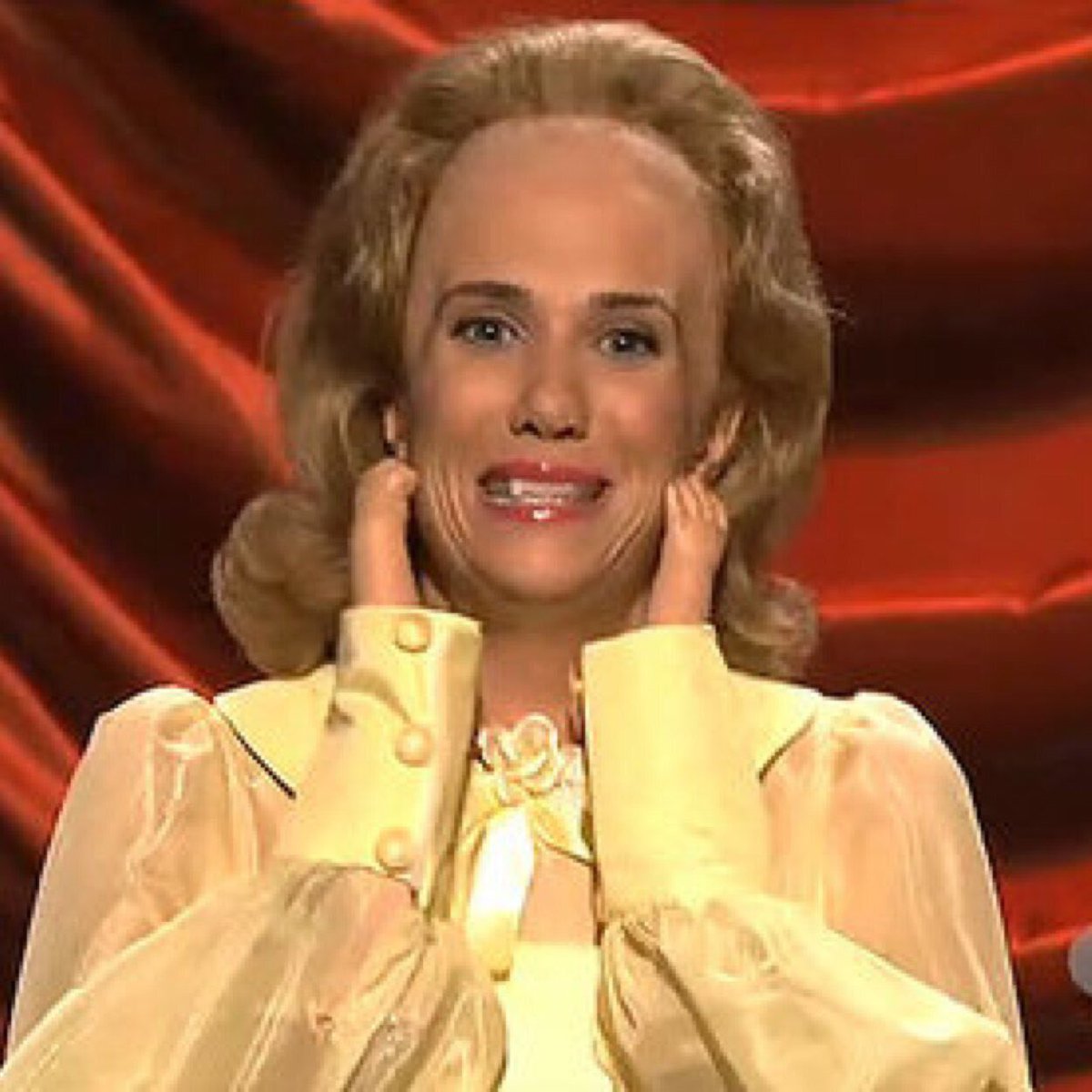 Sorry - couldn't resist
Now that's small hands, and fingers.
---
Posted 20 November 2017 - 07:30 PM
I played both side by side, and I even had a tough time trying to find a difference in the volume, and tone of the two SG Std.'s. If there is any difference it's so slight.

---
Posted Today, 02:55 PM
I heard from someone that the SG Std. Basses are a limited run of 100 each color. Has anyone else heard anything about this?

---
Share this topic:
---
1 User(s) are reading this topic

0 members, 1 guests, 0 anonymous users