Looking for an Epi LP with FAT neck! Is there any to find?
Posted Yesterday, 07:51 PM
Don't know about an LP but the Bonamassa Firebird neck is a baseball bat.

---
---
Posted Today, 06:14 AM
Diomedes, on 17 February 2018 - 05:49 AM, said:
Yeah, i think it has one of the most fat necks.Too bad it is green with a tremolo (i have an Squier green Hss with tremolo).

He's on about the firebird 1, in vintage sunburst and polymist gold. Not what your looking for but an amazing guitar for the money if you see one i suggest you try it.
---
Posted Today, 08:53 AM
You need a Gibson Les Paul '50 Tribute
1950 neck profile should be great for you.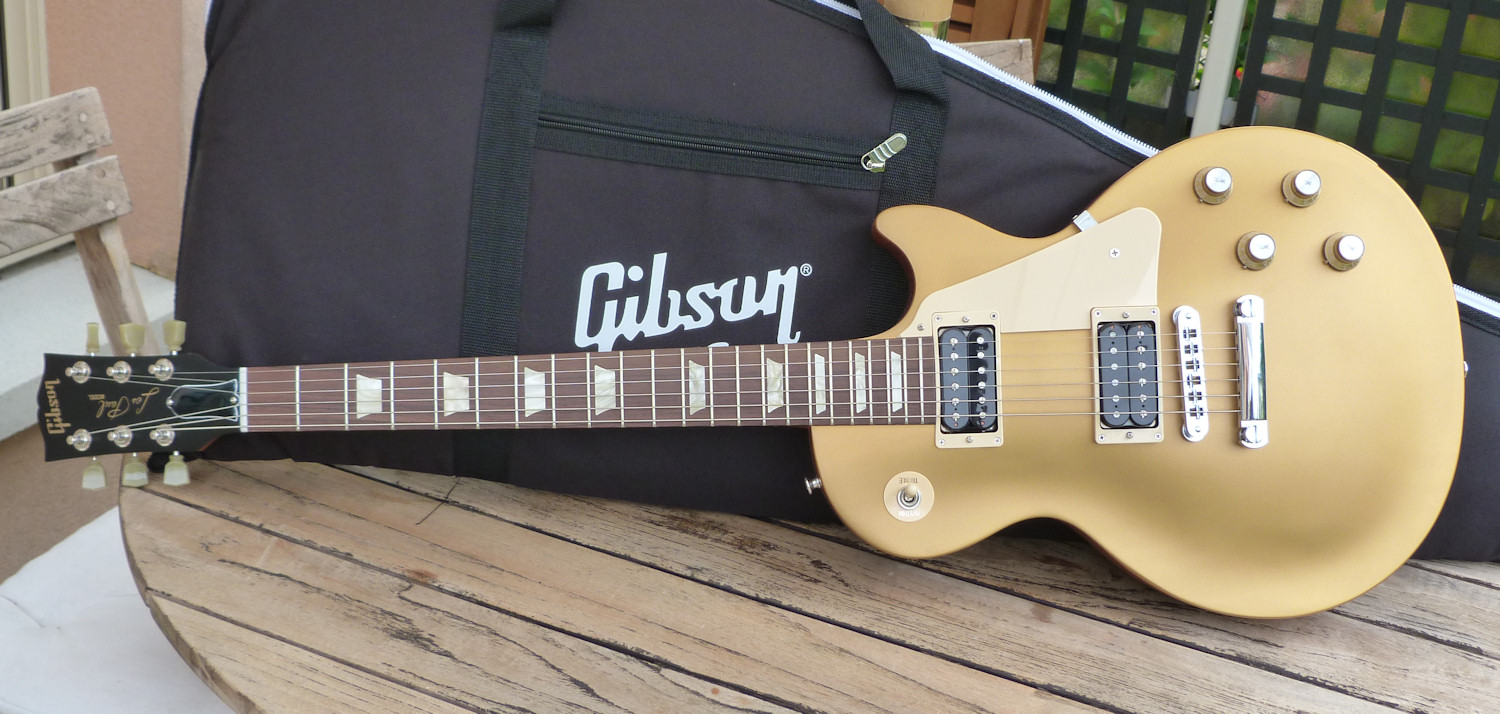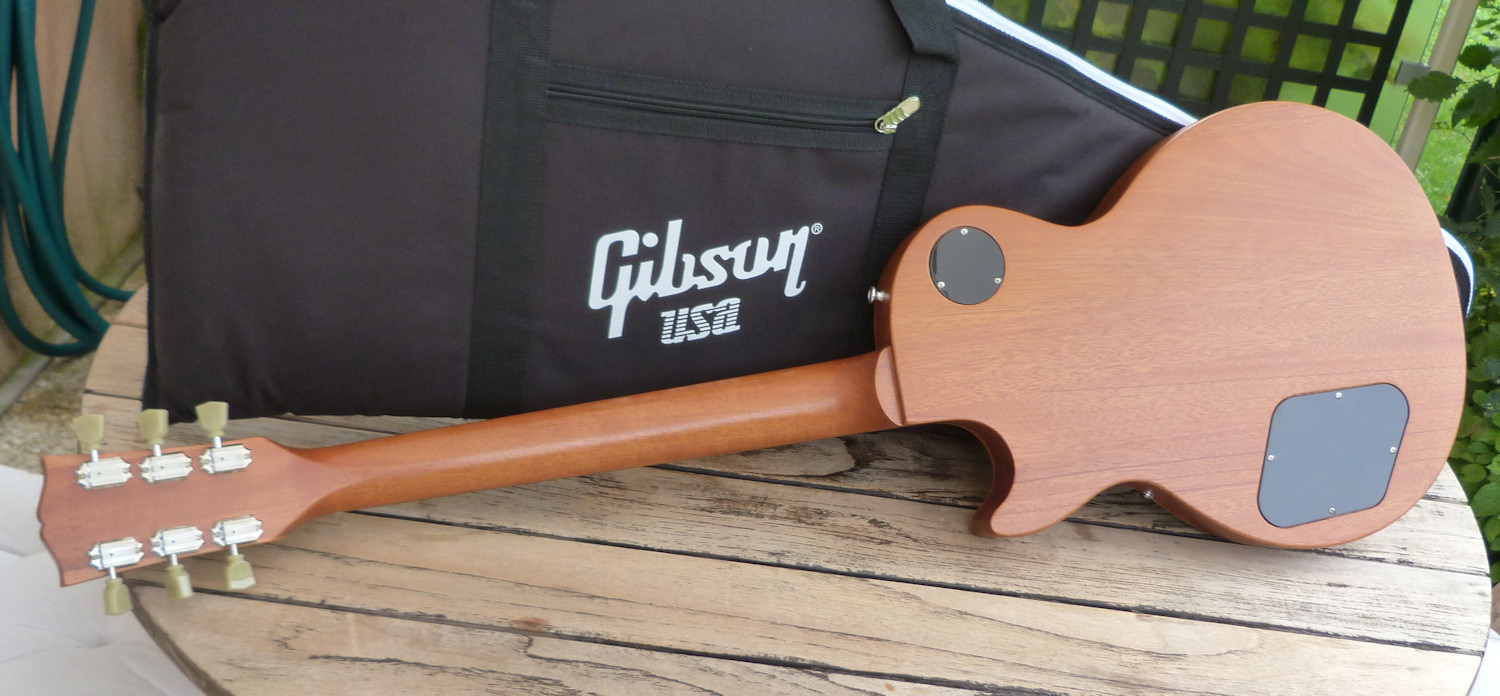 This post has been edited by Revolution Six: Today, 09:06 AM

---
Share this topic:
---
1 User(s) are reading this topic

0 members, 1 guests, 0 anonymous users