Hi Guys,
I had a general question on stock tuners Gibson that have used on LP's over the last twenty years.
Below is a picture of LP Standard I was thinking of buying with Gotoh tuners.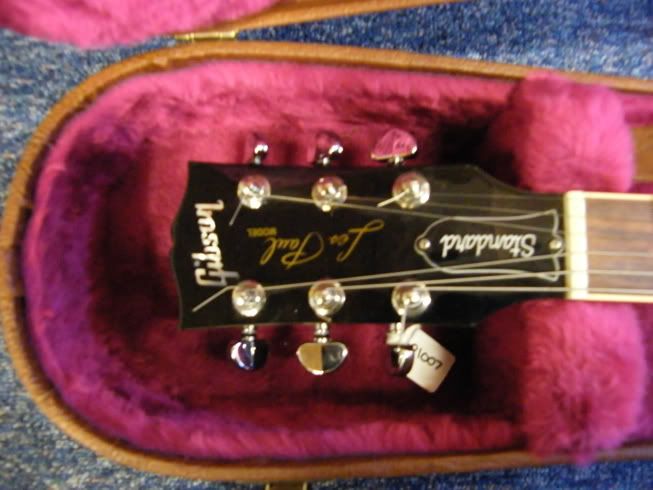 I know that recent years LP's have been shipped with Green keystone tuners Green (Kluson) but my question is did they have different options in the 80's/90's?