Well here's my new toy. Second owner!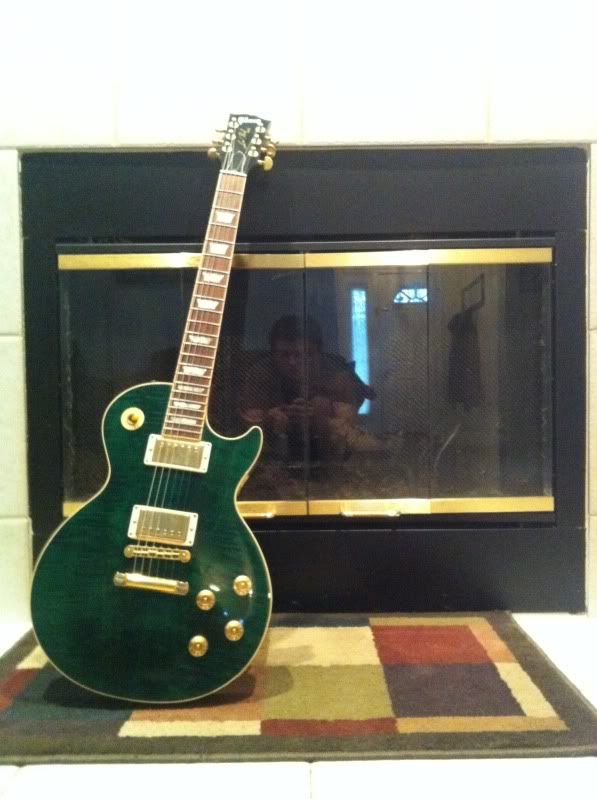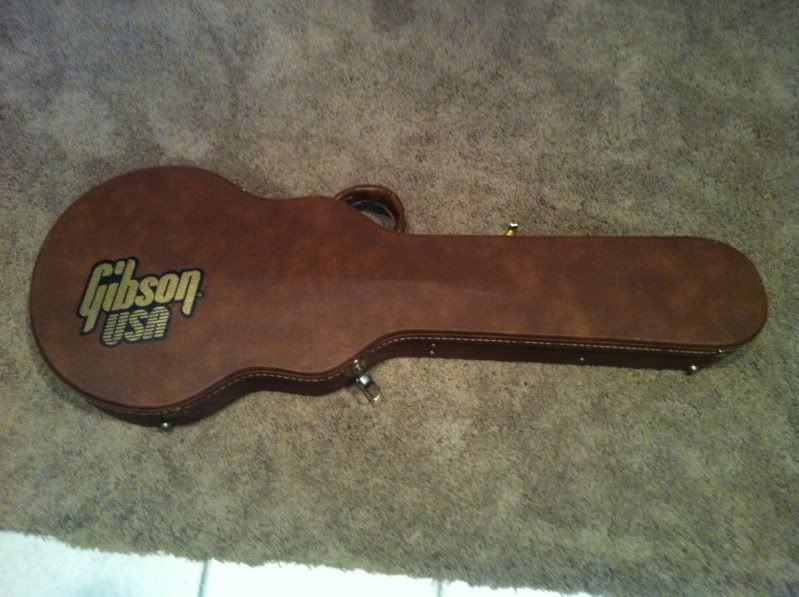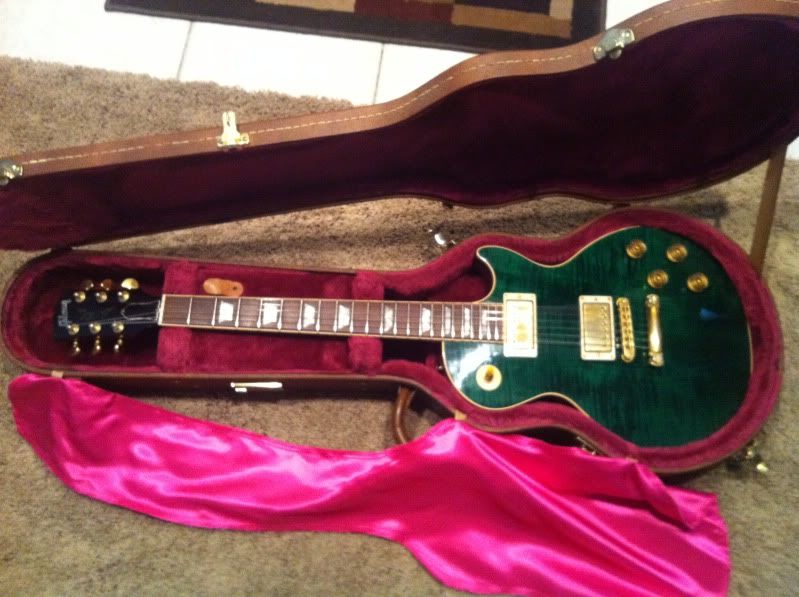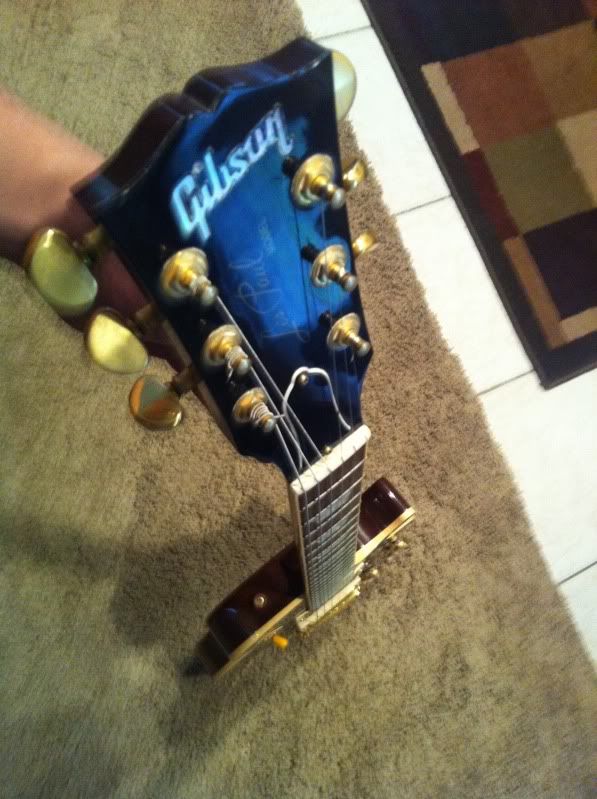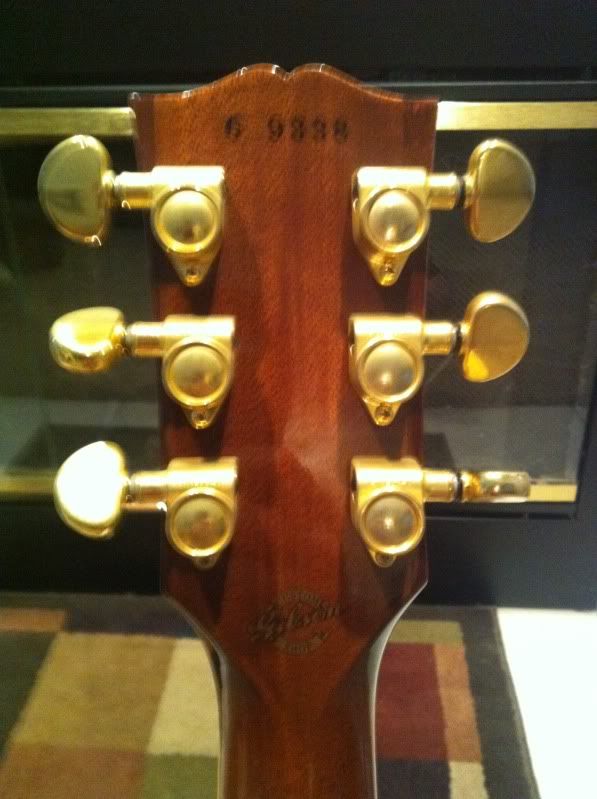 I really didn't know too much about it when I picked it up except that it caught my eye and the price was right. But when I got it home and cracked into it my jaw dropped. I popped the rear cavity cover off and much to my surprise the thing is chambered 0_o
So that lead me to email Gibson on what the hell I'm holding in my hands, and after a few days I got my response.
"Thanks for the email. The serial number shows a custom ordered 1996 Les Paul Florentine model with no F holes in Emerald Green finish. Thanks again, and I hope this helps!!"
What?! How common of a thing can this possibly be? Are there any others like it? Any information would help, oh yeah it plays like an absolute dream and sounds even better.