Hi , Epiphone guys.
i just bough my new epiphone which is Epiphone ES-355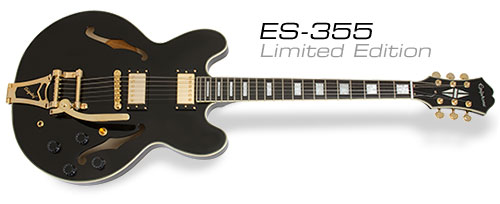 my problem is i want to attach a Pickguard to my guitar but i'm quite worry about damaging the guitar when i put a screws , pickguard into my guitar.
i'm planning to bring my guitar to the store and let them put the pickguard on my guitar.
will pickguard effect my guitar sound ?
anyone can give me some advice ?
Thanks alot. = )