I have a Gibson ES-355 Custom RI that I love, probably my number 1. However, I have always liked the look of the varitone switch, rather than its uses. I have had a 355 in the past with a varitone, I didnt mind it, but never really used it.
Would it be wise to strip a varitone switch, not wire it in, but just have it sitting there? I have always preferred the look of 355's and 345's with a varitone switch....the more gold on a Gibson Semi the better for me!
Here she is: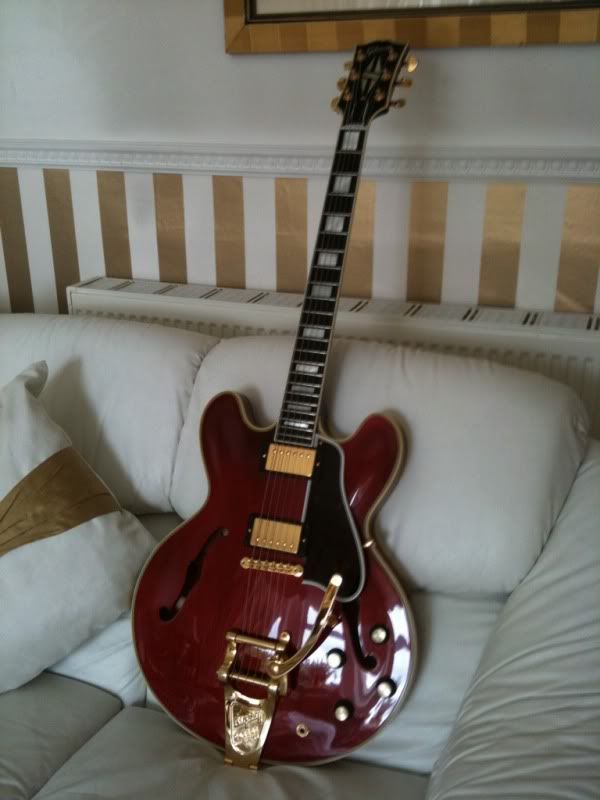 Am I wasting my time for something used as cometic use only?