I got this used at a local store. I think it is a 2006 model.It's a beautiful guitar and one that I have always wanted.I never thought I could afford one but this was only $799 because it has a headstock repair.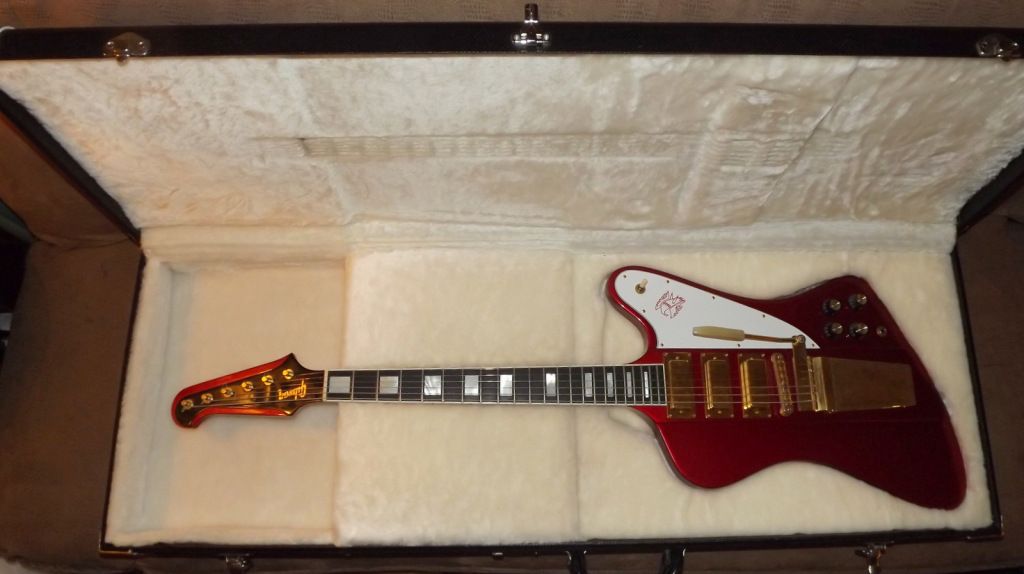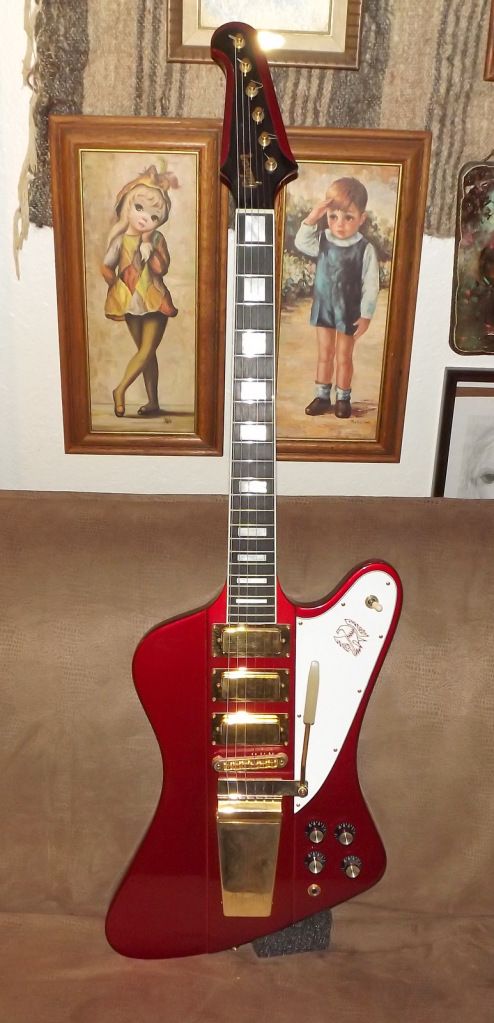 Love the Ebony fretboard! The inlays look like real mother of pearl.
Does anyone know the Gibson name for this color? Is it "Red Metallic?