so yea, i got this for £10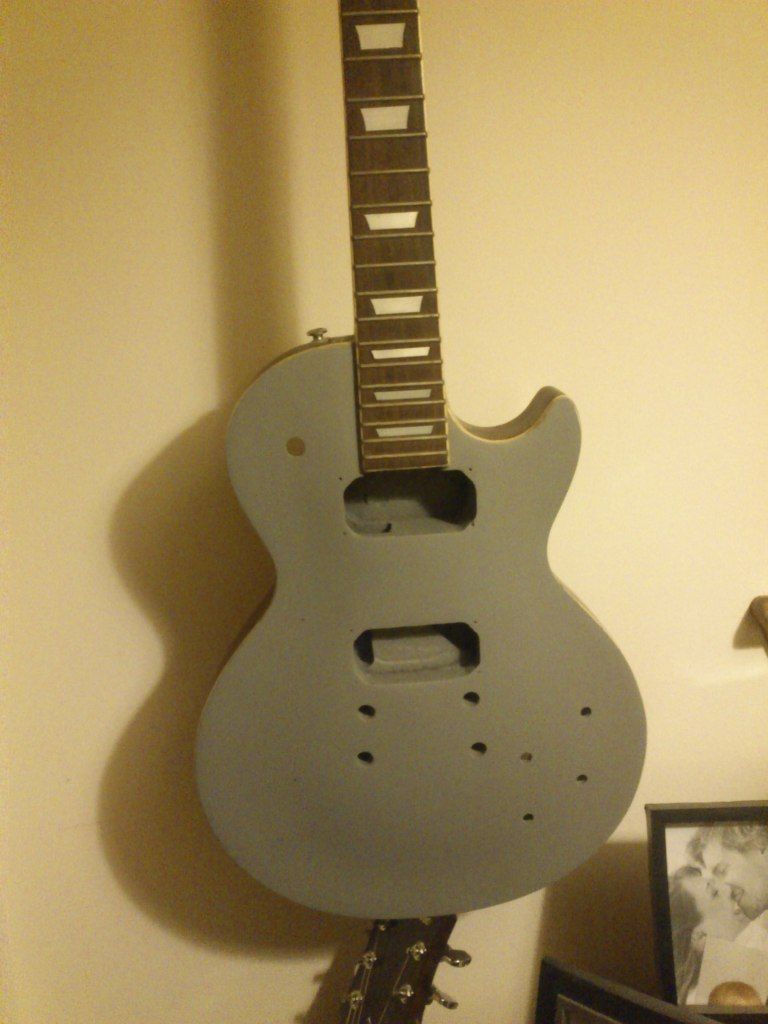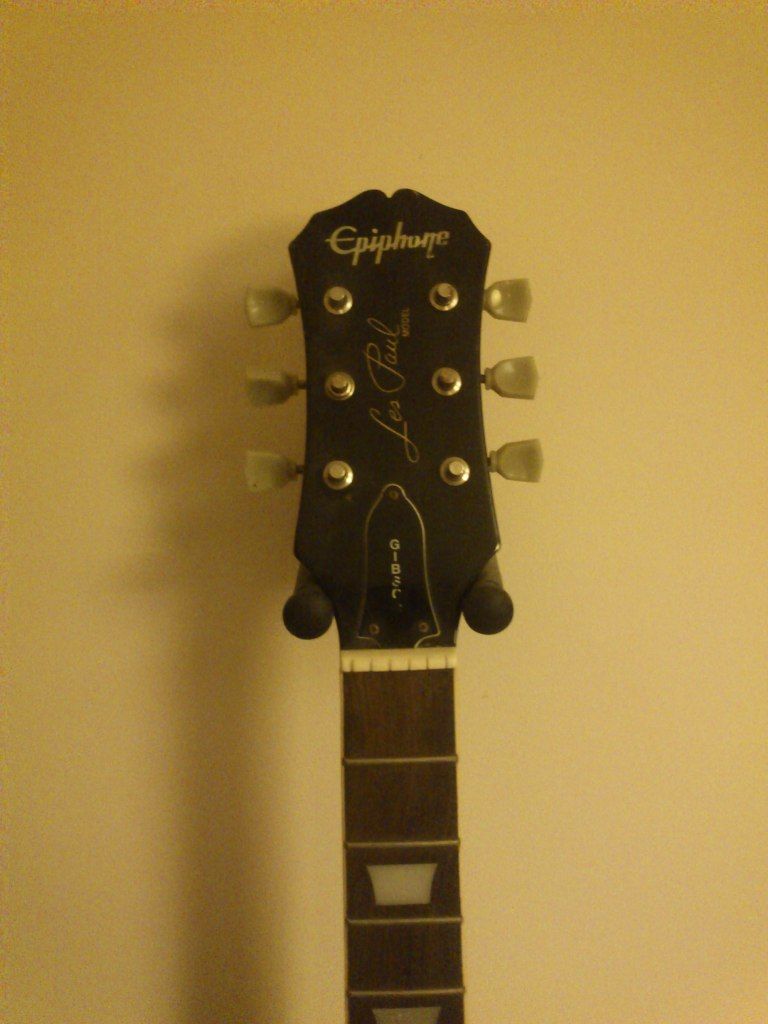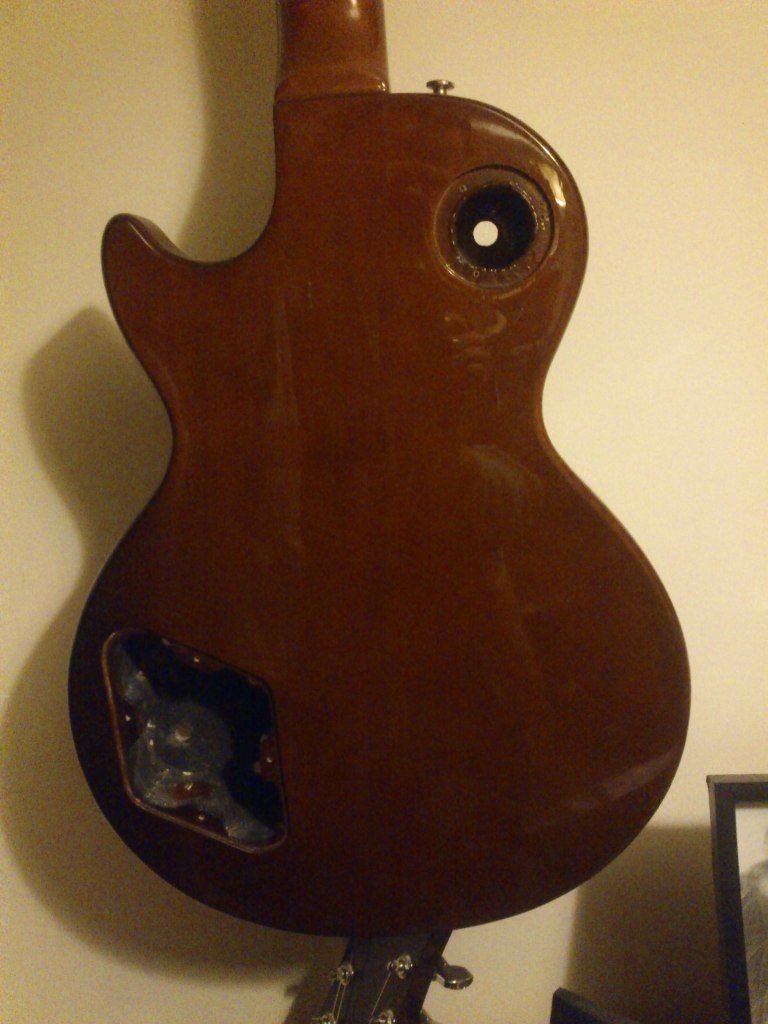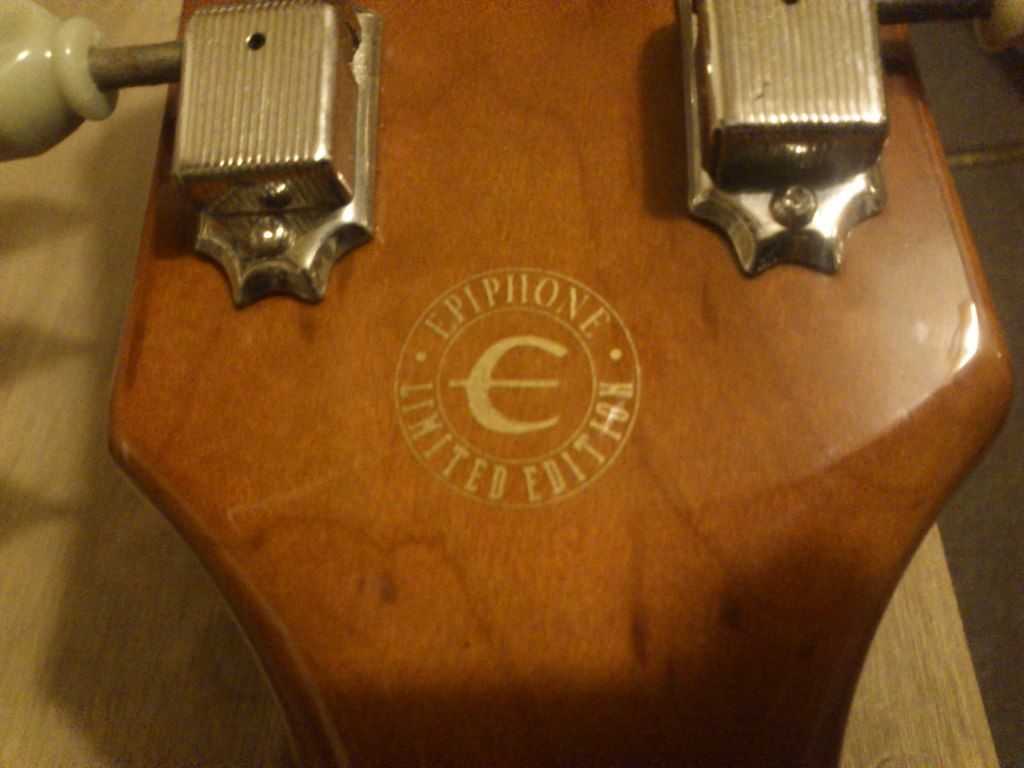 That's U7011115
I believe it to have started out like one of these
but the guy I got it off removed the sparkle and decided to refinish it, then got side tracked half way through, I told I'd give him another tenner if he can find the bag of parts to go with it.
he sanded off the top finish, intending to make a nice natural top, but went through the veneer so he put filler in the hole and sprayed it with grey primer.
My intention is to turn it into a 57 goltop style.