Hey everyone, new member here. I introduced myself a bit in the other sub-forum. Anyways I've been looking for information on a particular Gibson amp. The Gold Chorus GRC-70.
I've posted on quite a few different forums asking these same questions and I've never gotten a single response. Not sure why it took me so long to seek out a Gibson forum lol.
This is an amp I came across a while back but have never seen one or even heard any thing about them. So has anyone here had any experience or know the back story to this series of amps? Gibson had at least two different models from the same line.
These are the only pictures I could find of the amp. I thought there were more out there a year or so ago when I was looking but looks like this is all that pops up on Google.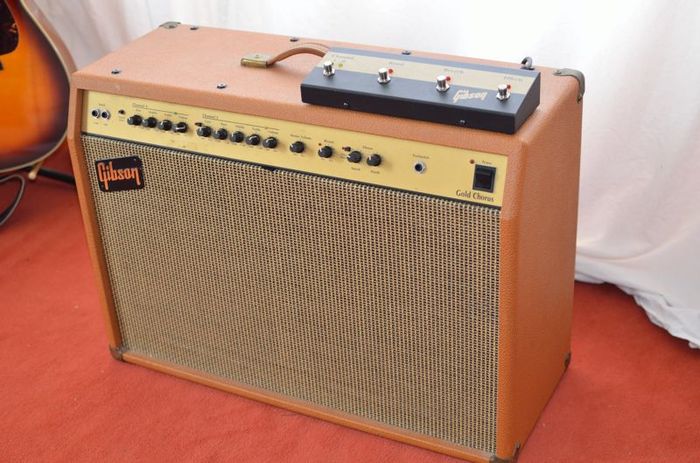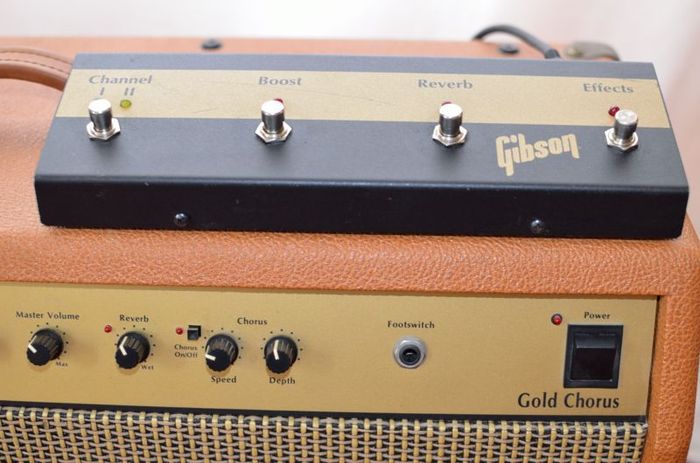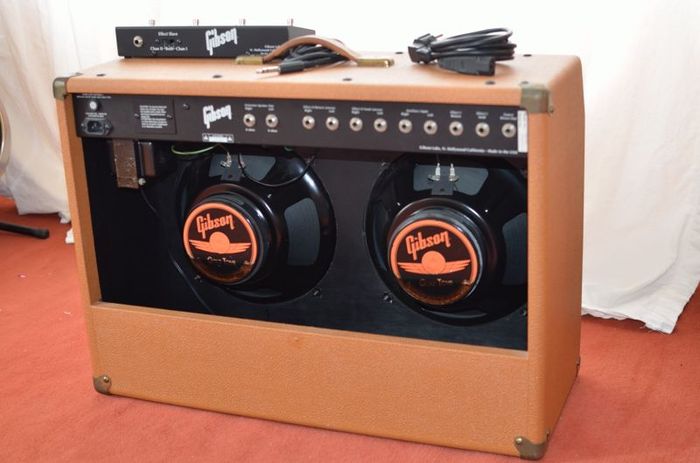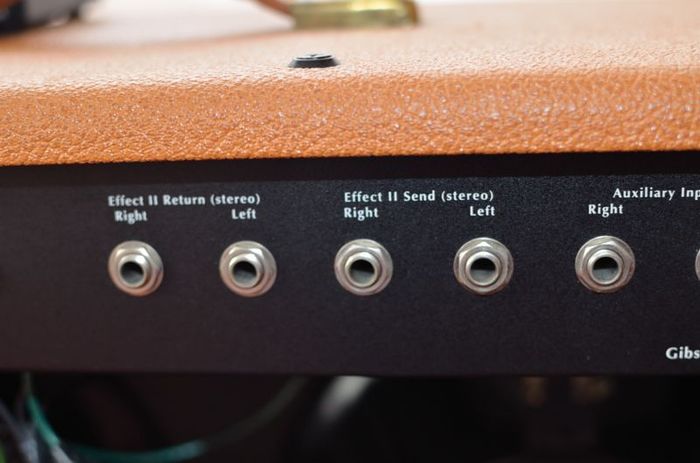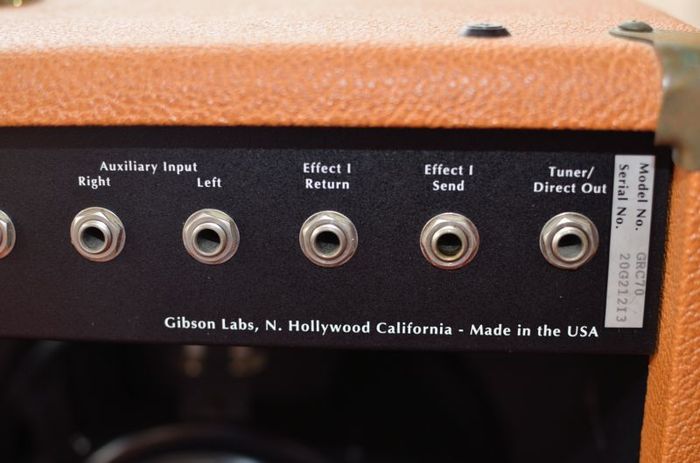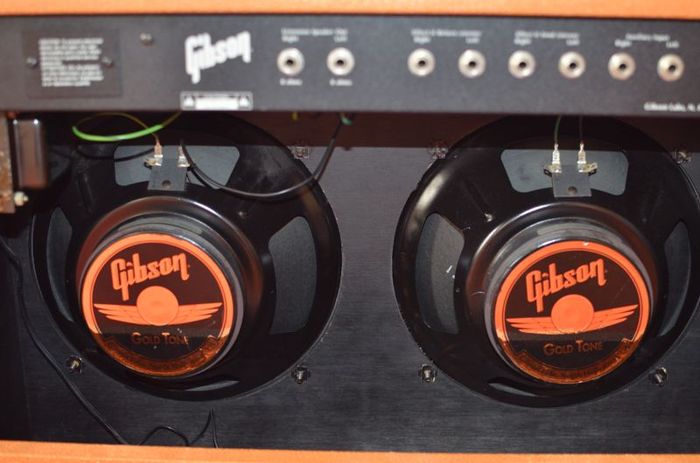 I'm assuming they were only made for like one or two years or something. It wasn't like an over seas product that wasn't meant for the U.S. market I don't think. That's the only thing I can think of as to why they are darn near impossible to find.
No idea if I'd even like the tone out of it I like the looks of it and the features it has. I'd like to at least be able to try one out eventually. I think ultimately I'm going to settle on the Dean Markley DMC40 or 80. My ultimate amp would be the Yamaha VR6000...I'd even settle for a VR4000 lol. Those were strictly an over seas amps that were never released in the U.S. I don't believe. Yet you still see them on eBay....but not Gold Chorus lol.
Basically just want to know all there is to about them, as info is very scarce.