Travis M. Butler

's Profile
Group:

Members

Active Posts:

16 (0.02 per day)

Most Active In:

Epiphone Electrics (12 posts)

Joined:

07-June 11

Profile Views:

4538

Last Active:

Apr 05 2012 01:25 PM

Currently:

Offline
My Information
Member Title:

Member

Age:

20 years old

Birthday:

June 5, 1992

Gender:

Male

Location:

Cork, Ireland
Contact Information
E-mail:

Private
About Me
My name is Travis,
19 y/o
Guitarist in a band called Shooting Saturn.
Live in Cork, Ireland.
My Gear:
Epiphone Les Paul Custom
Epiphone Ltd. Ed. Riviera (ordered, arriving shortly)
Epiphone SG Special
Epiphone EJ-200 CE
Dunlop Zakk Wylde Wah
Boss DS-1
Korg Pitchblack
Fender FM212
Kustom Quad 100watt half-stack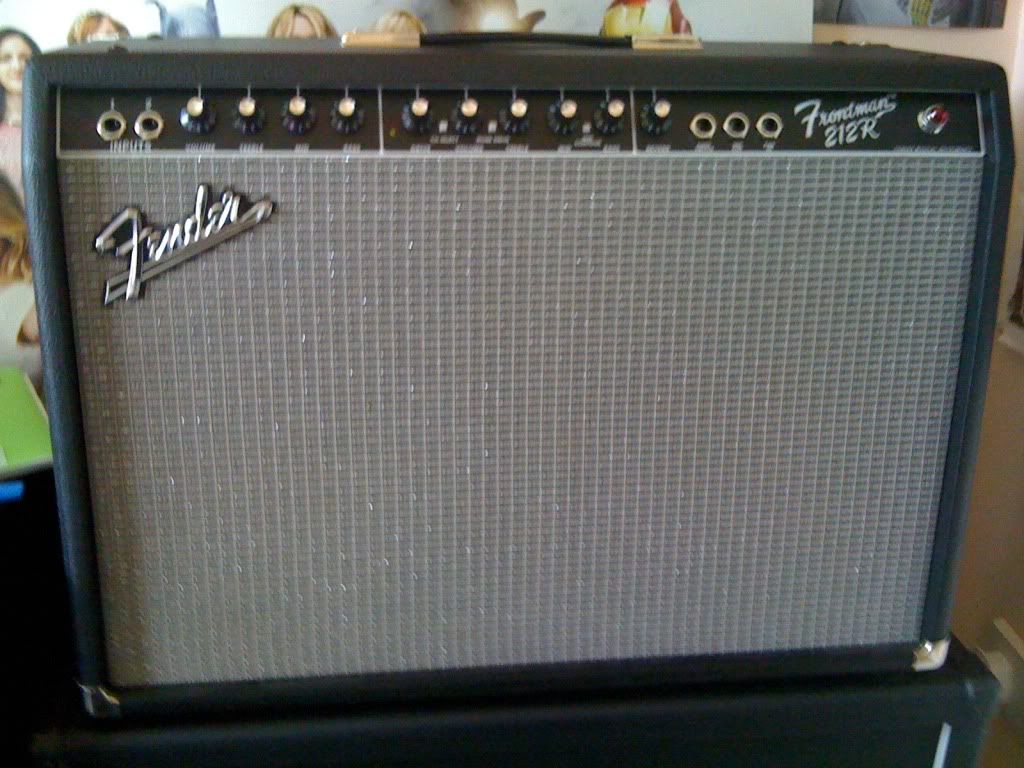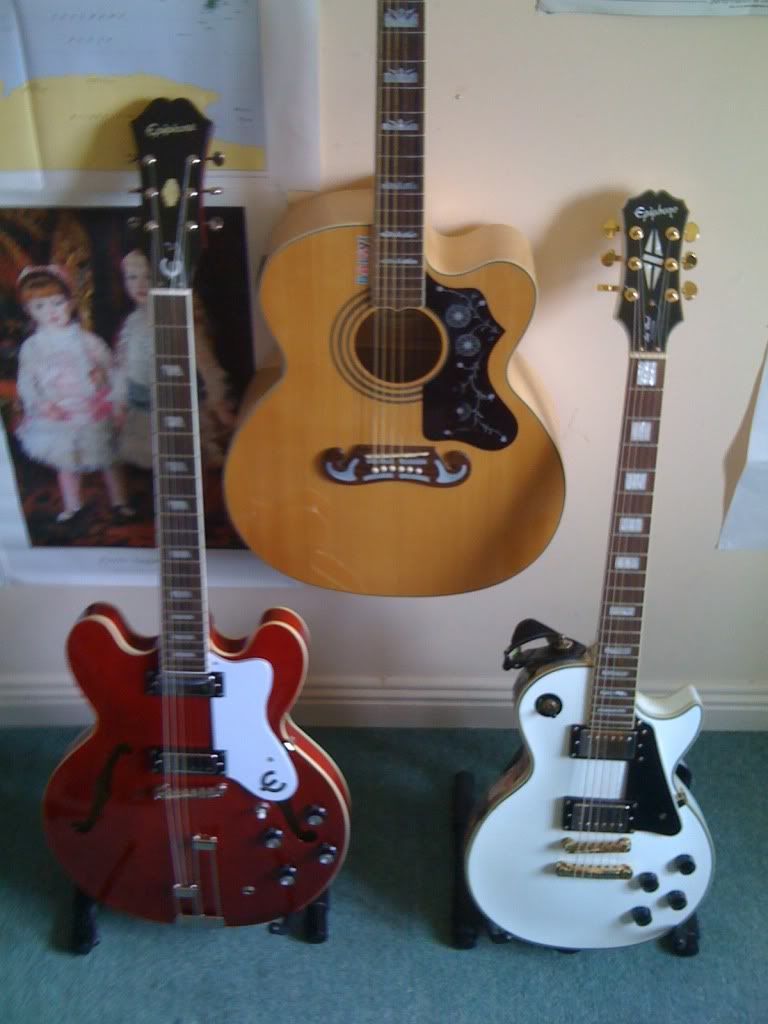 More photos of my gear to come!
EPIPHONE: Les Paul Custom / EJ-200 CE / SG Special / Ltd. Ed. Riviera.