Hi everyone,
My name is Steve an im from Newcastle upon Tyne in the uk.
I have been playing guitar on an off for about 25 years.
This week I finally got my first Gibson guitar.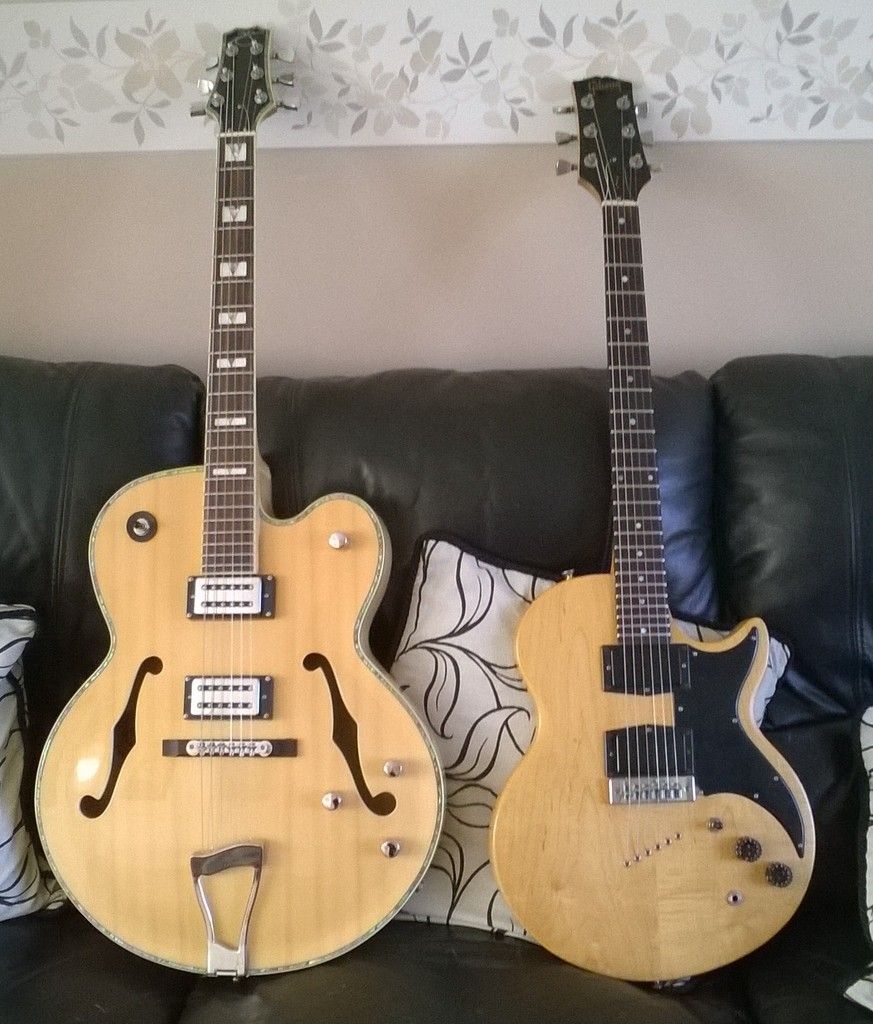 It's a 1979 L6-S deluxe in natural with a rosewood board . She seems quite original an in good nick..
Sounds really nice an plays better than I thought..
Full report an strip down with pics coming when due.
Hope to add this wonderful site.
Thanks for looking everyone,
Steve