These have been advertised in a few places over the last few months, and they turned up on the Gibson site today: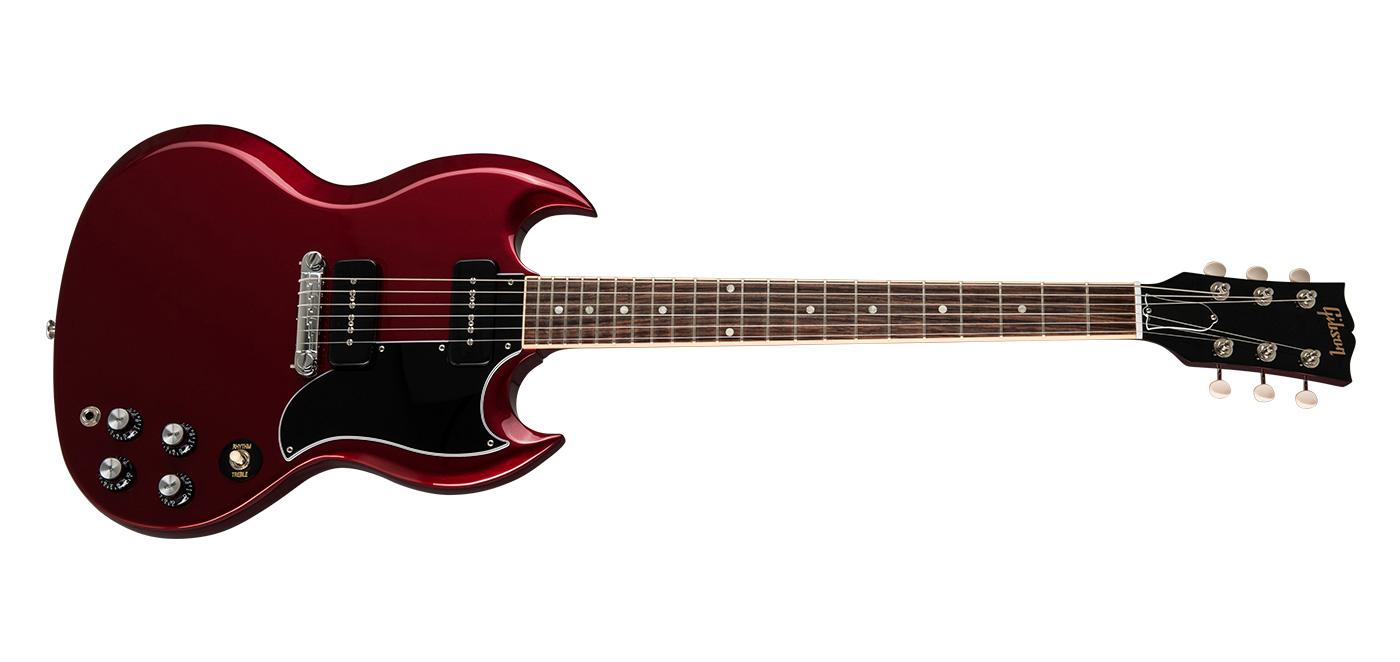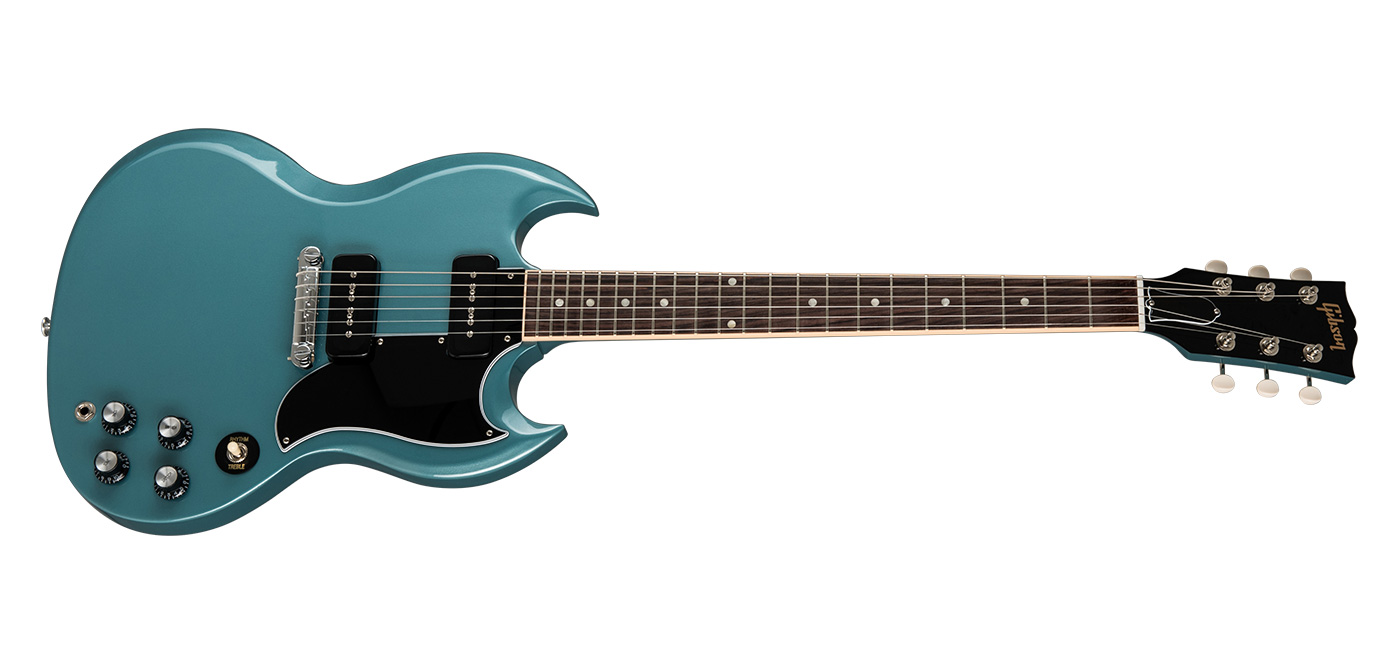 I ordered one from here:
https://www.andertons.co.uk/
,but, no delivery date - a bit like the 2018 juniors and DC special...
They appear to be a 61-ish SG special that's pretty true to the original (excluding logo and tuners) - I'm looking forward to getting mine, but doubt it'll arrive this side of 2019.
Anybody know anything about these?